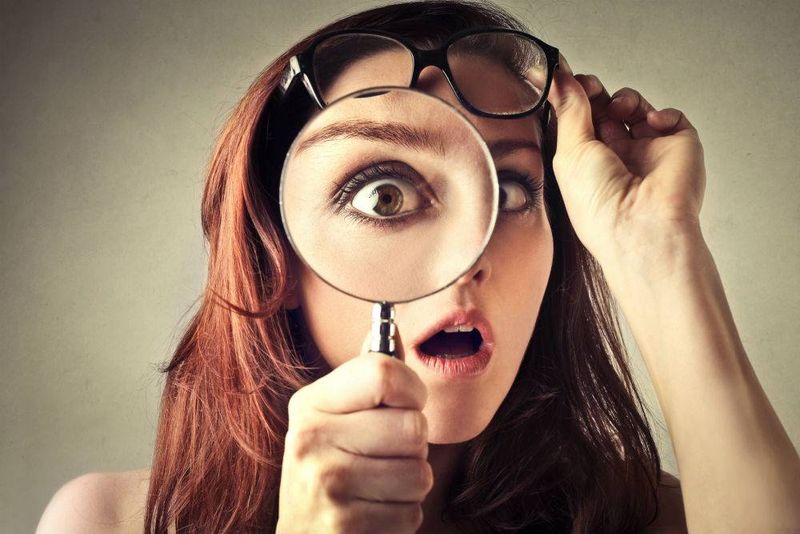 How to Find the Right Trade Printer for Your Needs
Do you need help finding a reliable trade printer to fulfill your printing needs? Well, this article is here to provide guidance on how graphics designers and print brokers can find the right Australian printer. We'll take a look at the features and qualities to consider when making your choice.
Does your Australian Printer give Quality Assurance ?
When selecting a trade printer, quality assurance should be top of mind. Quality prints are essential in ensuring that you and your clients are getting the best product possible. Make sure to ask about their process for quality assurance, including any certifications they have.
Reputation and Experience
When it comes to selecting an Australian printer, you'll want to make sure they have a good reputation, form and experience in the industry. Do your research and see what other clients are saying about them – this is an important step in ensuring that you're getting the best quality product from a reputable source.
A Cost-Efficient Australian Printer
When selecting a trade printer in Australia, the cost is always an important factor. You'll want to make sure they offer competitive print pricing and don't overcharge for their services. Also, inquire about any discounts or specials they may be offering so that you can get the best value for your money.
Speed and Flexibility
Another important factor to consider is the speed and flexibility of your trade printer. You'll want to make sure that they are able to fulfill orders in a timely manner, as well as being willing to work with you on making changes or adjustments if necessary.
Professionalism
Finally, professionalism should also be taken into consideration when selecting a trade printer. Make sure they have a friendly and helpful attitude and will be willing to work with you throughout the entire process.
Finding The Right Trade Australian Printer
Finding the right trade printer for your needs is an important step in the printing process. Consider these factors carefully to ensure that you get the best results possible. Taking the time to find a reliable, experienced, and cost-efficient printer can save you both time and money in the long run. With some research and due diligence, you should be able to find a trade printer that meets all of your needs.
Delivery Network
When selecting an Australian Printer, it's also important to consider their delivery network. You'll want to make sure that your order will be delivered in a timely and reliable manner. Ask if they have any partnerships with third-party courier companies or if they have their own delivery team. Also, inquire about the cost and time frames involved for different destinations. Knowing all this information ahead of time will ensure that your order is delivered in the most efficient manner possible.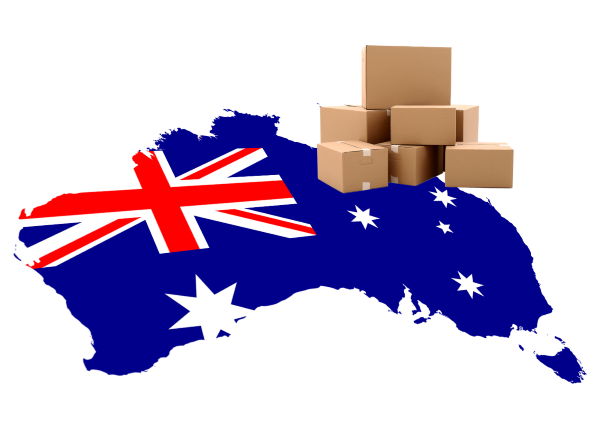 Service from your Trade Australian Printer
Many Trade Printers will dehumanise their services, relying heavily on automation and in some cases, bots. Look for a Trade Printer with friendly staff, with good support – a company that actually tries to assist you. Many an Australian Printer forgo these in favour of saving time. Find an Australian Printer one who you can connect with. That's where you will find the best service.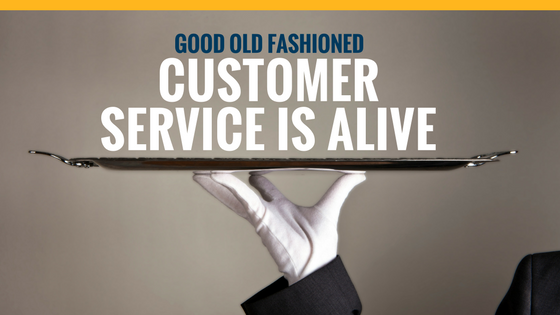 Follow Printing Industry News
Finally, it's always a good idea to stay up-to-date with the latest published news, technology and trends in the printing industry. Read industry publications, blogs, and social media accounts for updates on new printing technologies, pricing trends, and other important information that can help you make informed decisions when selecting a trade printer. This way you'll be well-equipped to find the right Australian printer for your project.
Check out their Socials
It's also wise to check out the social media profiles of the Trade Printer you are considering. Take a look at their posts, reviews, and customer feedback. Doing this will give you an insight into the company's culture and capabilities. If they have good reviews and satisfied customers, it's likely that they provide quality services. As a rule of thumb, disregard the best 10 reviews and the worst 10. The genuine ones are in between.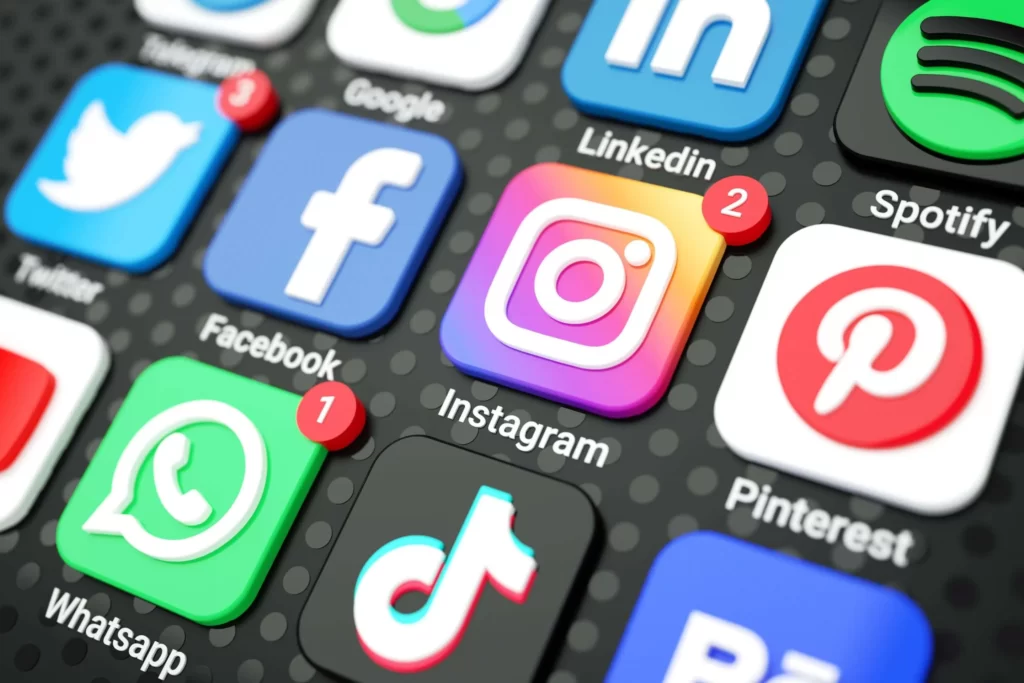 Ask Questions !
Finally, don't be afraid to contact the Trade Printer and ask any questions you may have. Find out about their range of services, materials they use, pricing options, printing processes and more. An experienced Trade Printer should be able to answer your queries easily and provide advice on what will work best for you. Make sure that any agreement or contract is in writing and that you understand the terms and conditions. This will ensure that both parties are aware of what to expect from the project.
By taking these steps, it's easier to select an Australian Printer who is reliable, cost-effective effective and provides quality printing services. As such, you can be sure that your prints turn out just as good as you imagined them, Happy Printing!